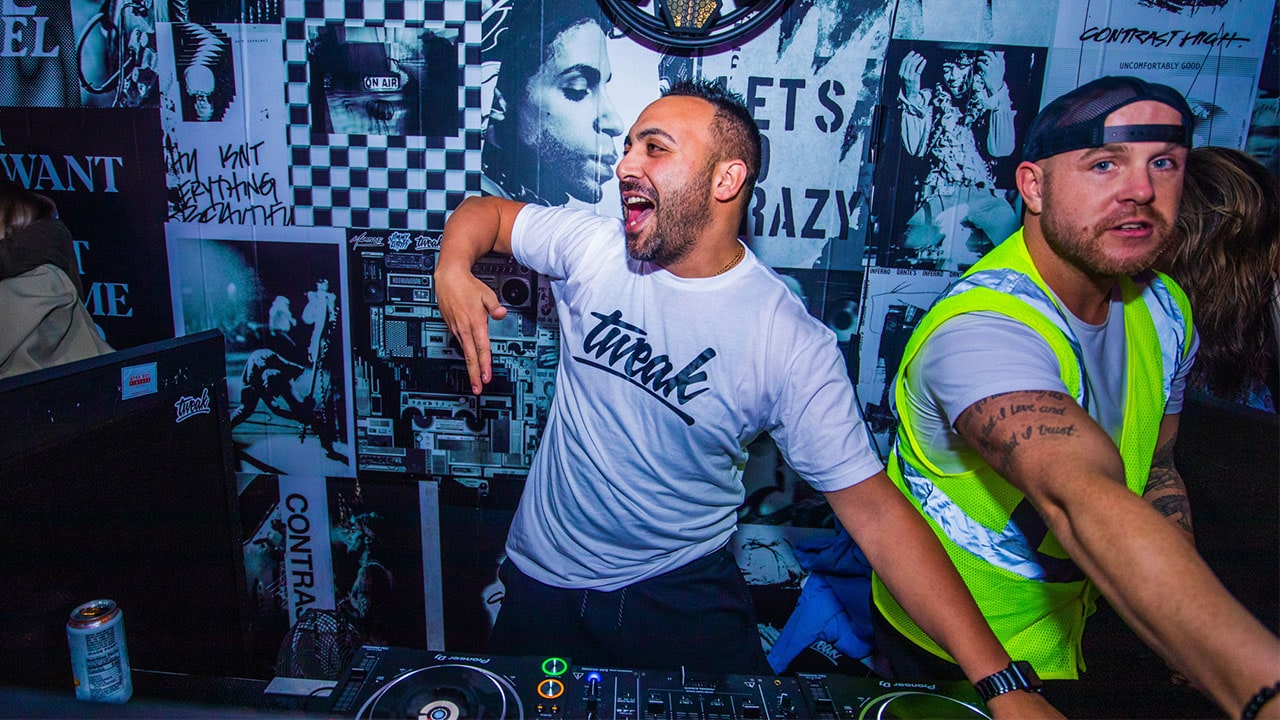 DJ Tweak is an American DJ / Producer from Pittsburgh that has gained support for his creative tracks, remixes, and bootlegs from some of the largest leaders in the industry. In addition to 'Revive', Tweak plans to release a full album in Summer 2022 with Major Collaborations and Features from various big-name Artists.
'Revive' is DJ Tweak's first experiment that brings Tweak's love for deeper, classic, underground, progressive house, to life.
It's truly hard to pin down the American DJ and producer to a single genre. He has proven himself capable of crafting everything from big room house to deep progressive house, and almost anything in-between. On this release, Tweak explores the more melodic side of deep, dark, progressive house.

"I like to always be different and dabble in different genres and styles," says Tweak. "I believe creativity is what makes artists unique and interesting."

Continuing his transformation as a name to know in the house music scene, Tweak is on the path for even greater success in 2022. With a stacked year of releases already under his belt, Tweak shows absolutely no signs of slowing down.
In 2021, DJ Tweak released Partner in Crime, Bring the Party, and Shout under his label UNDRGROUND Records.
Stream 'Revive' here